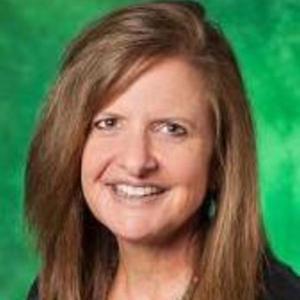 Colleen Eddy
Special guest
Colleen Eddy has been a guest on 2 episodes.
January 26th, 2022 | Season 3 | 38 mins 51 secs

amte conference

The Association of Mathematics Teacher Education's 26th Annual Conference is just around the corner. Join us as we talk with Colleen Eddy and Travis Olson, about the upcoming event.

December 3rd, 2020 | Season 1 | 57 mins 54 secs

Learning how to teach math teachers better by discussing the Association of Mathematics Teacher Educators (AMTE), getting a picture of what this year's AMTE annual conference (Thursday - Saturday, Feb 11-13, 2021 and Thursday - Saturday, February 18-20, 2021 ) will look like this year as a virtual event, and sharing why listeners to this podcast should attend.