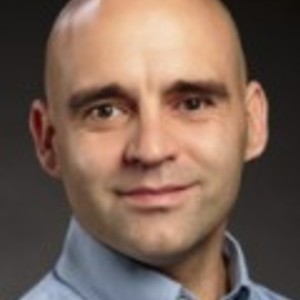 Michael Steele
Special guest
Michael Steele has been a guest on 2 episodes.
December 15th, 2021 | Season 2 | 53 mins 29 secs

dana center, launch years, transition years

Learning to teach math teachers better through an episode of The Transition Years.

The Transition Years focuses on the complexity and importance of the transition years, the last two years of high school and the first two years of postsecondary education, on the mathematics experiences of students. Listen in as Joel Amidon, Dr. John Staley, and mathematics education leaders share and interact around how their respective organizations are supporting the work around the transition years that has been coordinated by the Launch Years Initiative/Launch Years Mathematics Organizations Leadership Network.

December 3rd, 2020 | Season 1 | 57 mins 54 secs

Learning how to teach math teachers better by discussing the Association of Mathematics Teacher Educators (AMTE), getting a picture of what this year's AMTE annual conference (Thursday - Saturday, Feb 11-13, 2021 and Thursday - Saturday, February 18-20, 2021 ) will look like this year as a virtual event, and sharing why listeners to this podcast should attend.